The year is 1909. The place is Nome, Alaska.
Nome is thriving and its streets are abuzz from all those who had moved north with the Gold Rush. The main entertainment of the town, however, isn't so much the Gold Rush alone as it is Dog sledding. Sled Dogs are held in high esteem with the beginning of organized dogsled racing, races proving a dog's worth and giving their owner bragging rights.
With the influx of humans due to the gold rush, the amount of dogs (both pets and strays) has risen as well. These dogs are used for everything; from companionship to herding, working, pulling, tracking and hunting. Without mans best friend, work in Nome just couldn't get done.
While the town is a Human and Dog's world, the world outside Nome's borders is not a safe place for those not wild at heart. With Alaska's wilderness right at the doorstep, how easy can life really be on the frontier?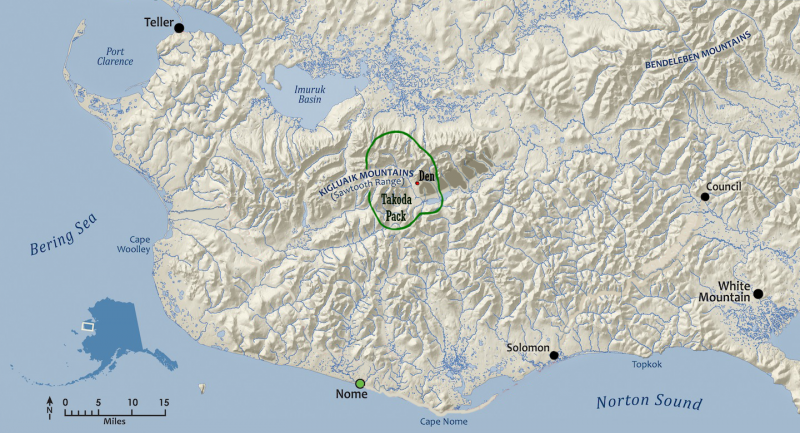 Announcements

[ Updated: 2.28.15 ]

GAME STATUS

OPEN TO NEW MEMBERS

Season of White Official Forum

Season of White OOC Chat Room
- Feel free to use this to talk and meet other members of SoW, please keep everything OOC related
Season of White IC Chat Room
- Feel free to use this chat room as another way to RP, please keep everything IC related

General Information

Rules and Regulations

Allowed Species & Breeds List

F.A.Q.

How to Join

Character Log

Plots

Nome, Alaska

Sled Dogs and Racing

Activity Check Information

Dog Sled Teams

The Tombstone Cowboys

The Kinguyakkii

Wolf Packs


Application Status
:

Town Dogs:
Open
Stray Dogs:
Open
Dog Gang:
Open
The Kings Sled Team: 6/9
Open
The Cowboys Sled Team: 5/9
Open
The Takoda Wolf Pack:
Open
Lone Wolves:
Open
Wolf Dogs: 7/8
Open
Coyote Dogs/Coyote Wolves: 1/4
Open
Coyotes: 1/5
Open
Foxes:
Open
Cats:
Open
Breeding:
Open
New Wolf Pack:
Closed
New Sled Team:
Closed


Season: Summer